Every contribution, no matter the size, counts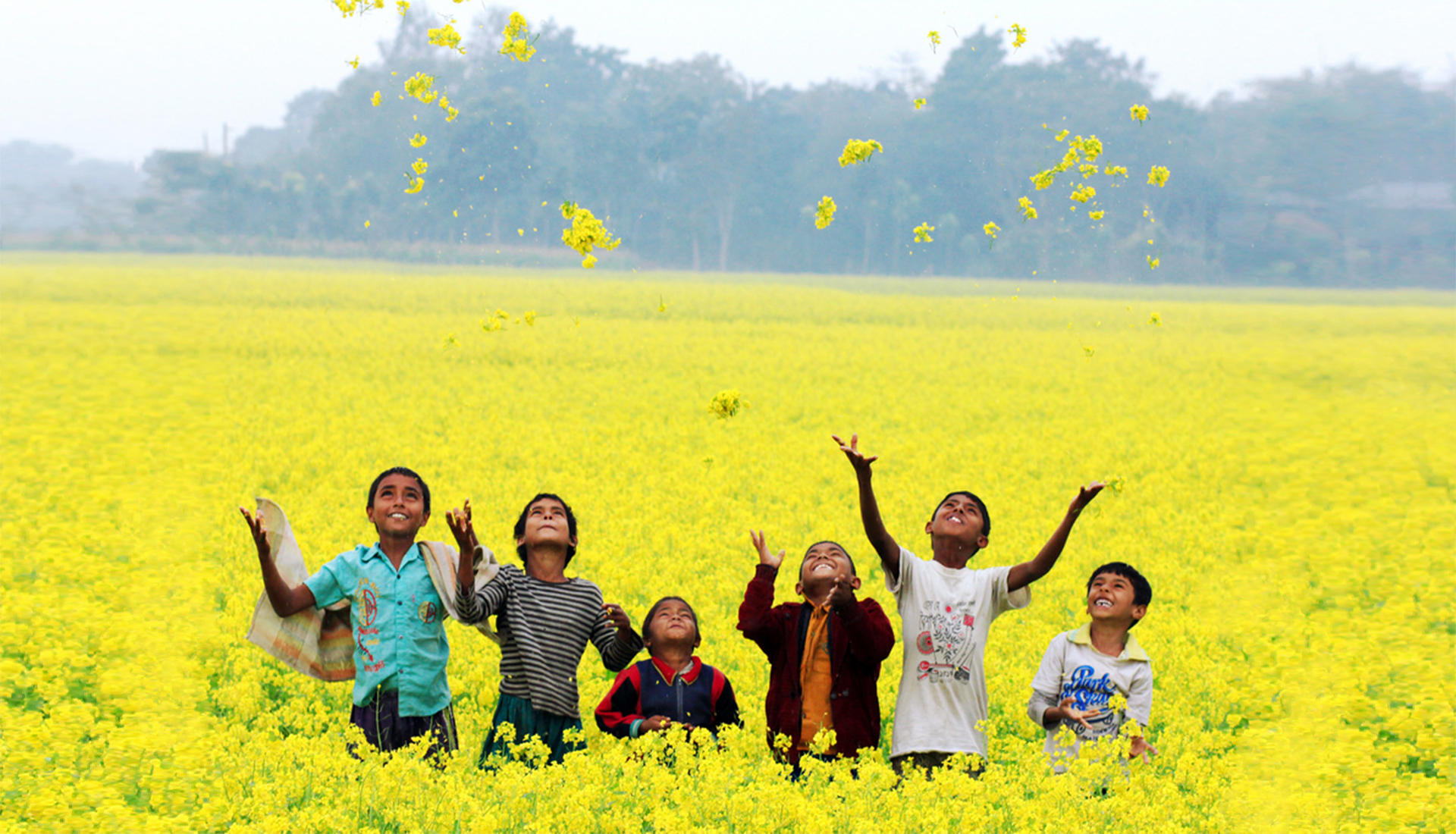 Every child is unique and deserving of love, care, and opportunity. At Second Innings Foundation, we are dedicated to making a positive impact in the lives of underprivileged and special needs children. Your generous donations help us create a brighter and more inclusive future for these remarkable kids.
Your contribution goes a long way in providing essential resources, therapy, and educational support. Together, we can empower these children to overcome challenges and reach their full potential. Your kindness and compassion make all the difference.